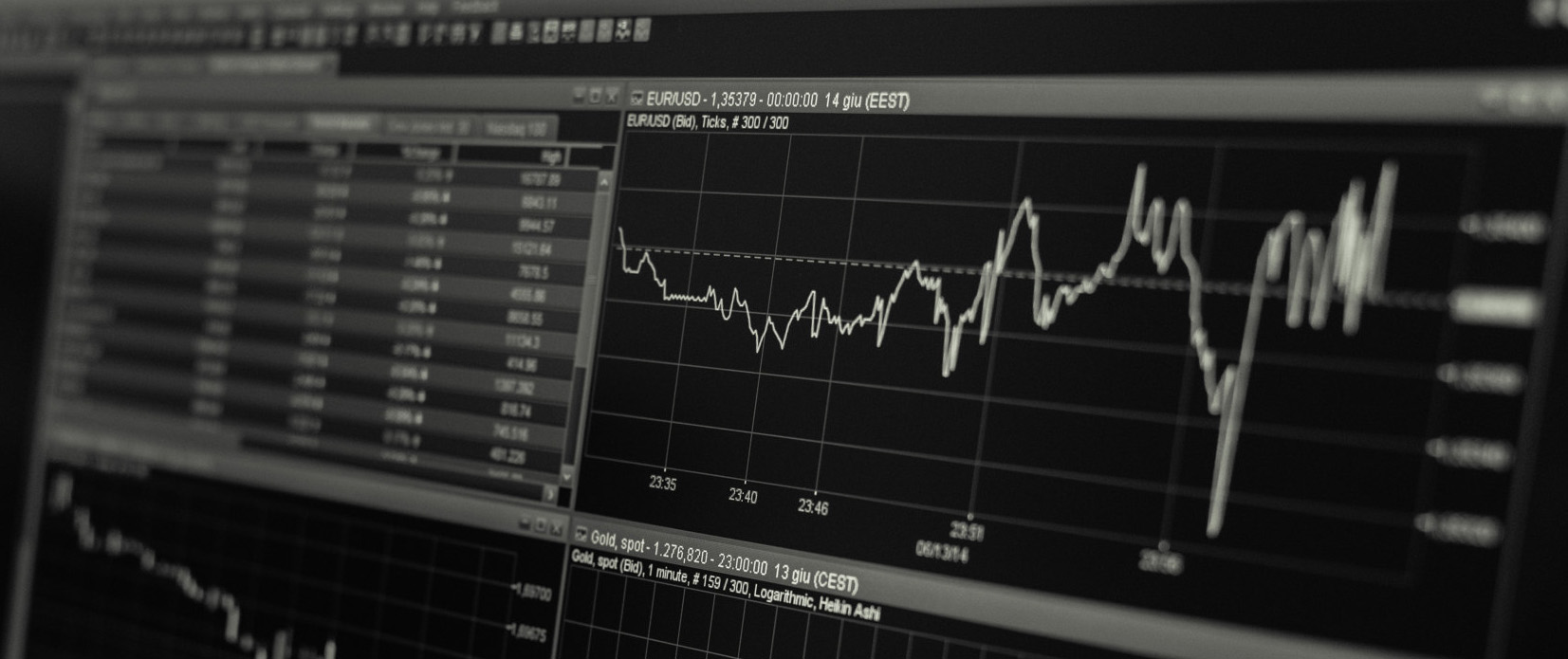 Is licenced by the Malta Financial Services Authority as Retail Collective Investment Scheme pursuant to Section 6 of the Investment Services Act, 1994. The Scheme is set up as an Umbrella Fund and qualifies as a Maltese Undertaking for Collective Investments in Transferable Securities (UCITS)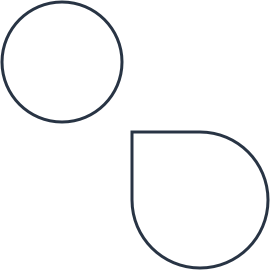 Our investment philosophy is driven by our intention to provide sustainable and solid growth combined with a continuous consideration of wealth preservation.
Within the context of our strategic investment decisions and asset selection process, we are guided by our overall perspective, taking into account a broader context of global markets, geo-politics and economic developments and trend.
At the tactical level and on a daily basis, we engage in technical and fundamental analysis combined with a thorough micro-level process of due diligence.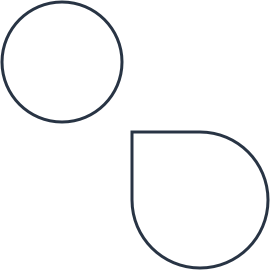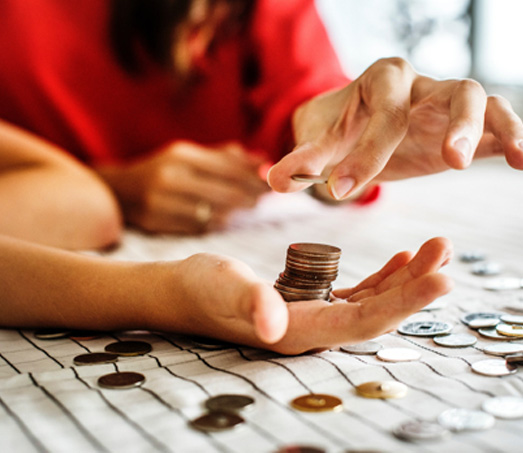 The investment strategies offered are devised on the basis of the following principles:
– Investment in medium-term to long-term trends and market disequilibria
– Prioritization of absolute returns over relative performance AND regular outperformance of comparable strategies and funds
– Safety achieved via active portfolio management and systematic diversification within the asset classes selected
– Thinking outside of the box – investment strategies selected, defined and implemented on the basis of unique and innovative principles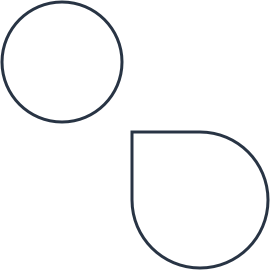 Address
Eiger SICAV p.l.c.
259 St. Paul Street
VLT 1213 Valletta, Malta
Email
info@eigersicav.com