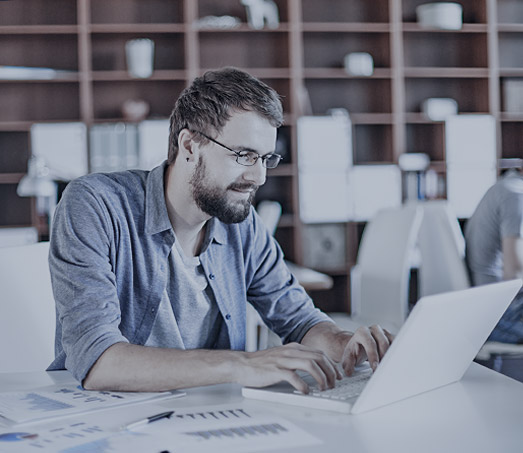 Eiger SICAV

---
Is licenced by the Malta Financial Services Authority to carry out the activities of a publicly available umbrella collective investment scheme pursuant to Section 6 of the Investment Services Act, 1994 in respect to its sub-funds. The Fund qualifies as a 'Maltese Undertakings for Collective Investments in Transferable Securities (UCITS).
Investment Philosophy

---
Our investment philosophy is driven by our intention to provide sustainable and solid growth combined with a continuous consideration of wealth preservation.
Within the context of our strategic investment decisions and asset selection process, we are guided by our overall Big Picture, taking into account the larger context of global markets, geo-politics and economic developments and trends. At the tactical level and on a daily basis, we engage in technical and fundamental analysis combined with a thorough micro-level process of due diligence.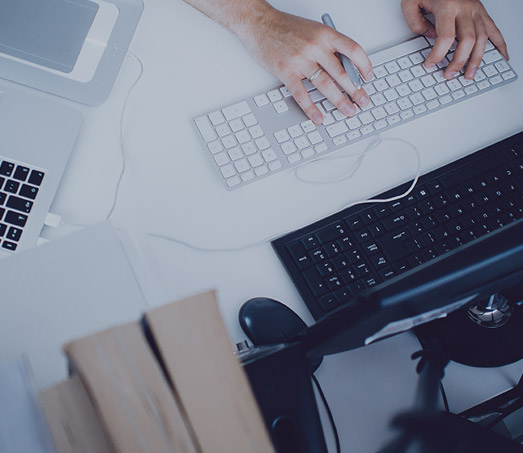 Investment Principles

---
The investment strategies offered are devised on the basis of the following principles:
Investment in medium-term to long-term trends and market disequilibria
Prioritization of absolute returns over relative performance AND regular outperformance of comparable strategies and funds2
Safety achieved via active portfolio management and systematic diversification within the asset classes selected
Thinking out of the box – investment strategies selected, defined and implemented on the basis of unique and innovative principles
Contact Us
We invite you to learn more about Eiger SICAV by reviewing this website. And, we look forward to learning more about you and any questions you might have. You can contact us online or via e-mail.