Eiger SICAV è un organismo d'investimento collettivo organizzato come una società multi-classe a responsabilità limitata di investimento a capitale variabile (SICAV) ai sensi delle leggi della Repubblica di Malta. La società è in possesso di una licenza dalla Malta Financial Services Authority (MFSA) ai sensi del Companies Act, cp 386 delle Leggi di Malta.
La Società è autorizzata dalla MFSA come fondo investitore professionale. Le Azioni Fondatore danno diritto a voto, mentre le classi o gruppi di classi di azioni offerte a investitori qualificati attraverso i vari comparti non portano alcun diritto di voto.
Organizzazione Eiger SICAV
Eros Lombardo
Mr. Eros Lombardo has extensive experience in the financial sector mainly in the field of accounting and fiscal matters thanks both to his educational background and his work experience.
Mr. Lombardo has been a Director of OF Trader Group (of whom Gamma Capital Markets forms part of) for the past 15 years where he has acquired a good knowledge of the financial markets. Working in strict conjunction with the Chairman of the company he has been able to develop good expertise in investment management including derivatives, securities and forex. Apart from the Investment Committee and Portfolio Manager role held by Mr. Lombardo in Gamma Capital Markets, he has also recently been appointed the CEO of the Group OF Trader.
Nick Calamatta
Mr. Nick Calamatta is a Co-CEO of the Calamatta Cuschieri Group, and his day to day role is being part of the management team of the company where he focuses on group strategy, and business development.
Mr. Calamatta joined Calamatta Cuschieri in 2005. During his first 9 years with the company, he provided investment advice and wealth management services to a large number of clients. He has a passion for strategic management and has been involved personally in the launch of a number of projects including the CC Funds, the setting up of the Capital Markets team where he has assisted with the launch of a number of IPO issues in Malta and the launch of the Lifetime Pension Scheme.
Besides being a director of the main board and various subsidiaries of the Calamatta Cuschieri Group, Mr. Calamatta also sits on various Investment committees and boards of third party hedge funds. He is specialised in Wealth Management as well as being passionate about economics and current affairs. Mr. Calamatta holds a Bachelor of Arts (Hons) in Financial Services from the University of Bournemouth (UK).
Noel Vella
Mr. Noel Vella has 25 years of accounting and investment management business experience in the financial markets having worked for 20 years in the City of London prior to relocating to Malta in 2010. Mr. Vella holds fund and management company directorships, having helped a number of regulated entities apply for and gain their license in the UK and Malta, as well as establishing fund structures in Cayman Islands.
Mr. Vella is an UK qualified Chartered Accountant having trained with Price Waterhouse Coopers in their London Financial Services unit. He is a graduate of the University of Essex.
Until 2013 he was the Chief Financial Officer for Clive Capital, a commodity hedge fund that peaked at over $5 billion. At Clive he was responsible for group-wide financial planning/management as well as business management. Mr. Vella's responsibilities included oversight of the relationships with the fund administrator and prime brokers across the Group's funds and managed mandates. Between 2005 and 2010, Mr. Vella was one of the founders of and served as COO, CFO and Compliance Officer for Chirin Capital, an Asia equity long/short hedge fund. Prior to Chirin Mr Vella was the Controller of Shell Pensions Management Ltd, the UK in house manager of Royal Dutch Shell's UK based pension schemes which directly managed around GBP 13 billion in assets. The investment base included listed equity, fixed income, private equity, venture capital as well as direct property exposure.
---

Investment Manager
Gamma Capital Markets Ltd, Malta
---

Custodian
Zarattini International Ltd., Malta
---

Fund Administrator
Calamatta Cuschieri Fund Services Ltd, Malta
---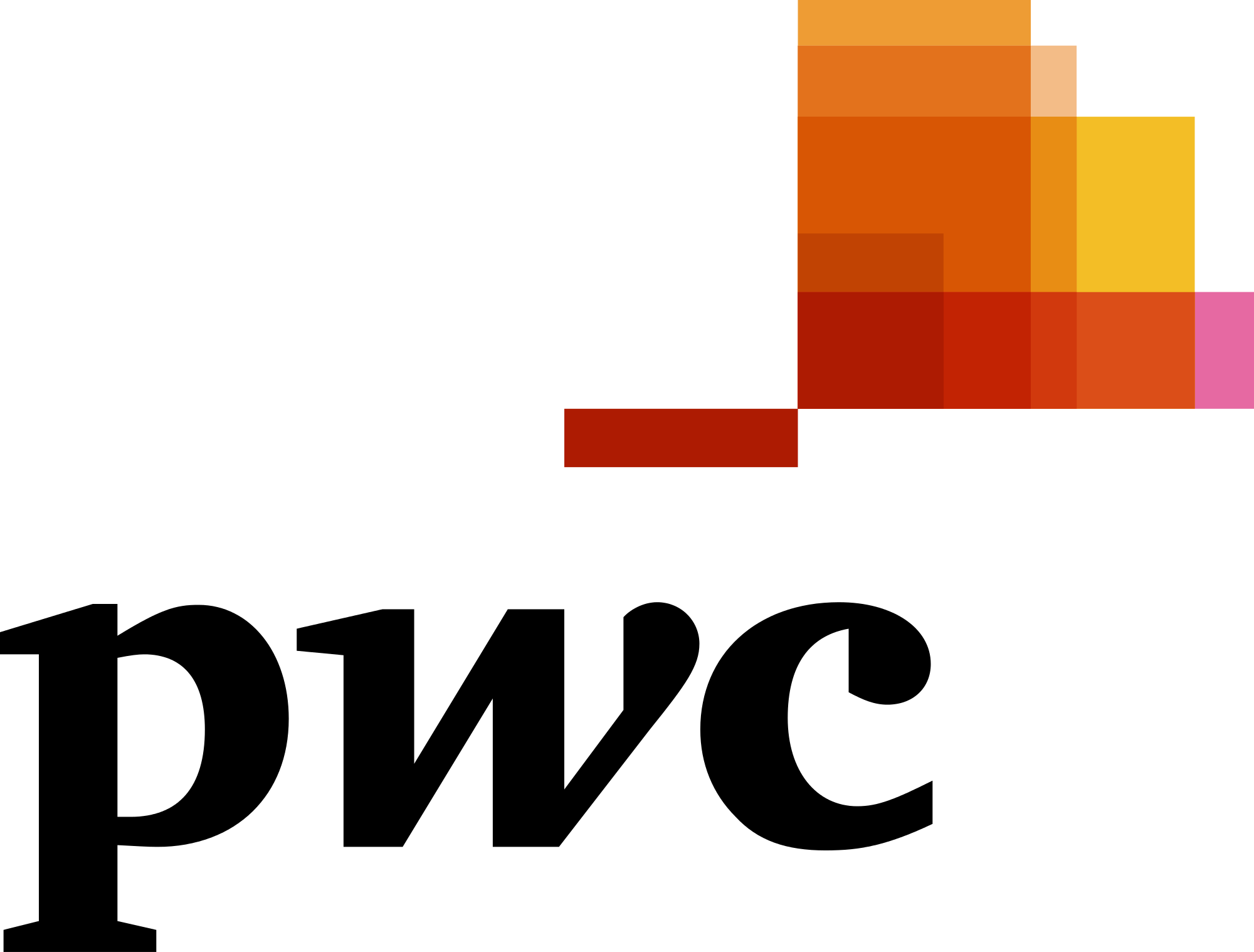 Auditor
PricewaterhouseCoopers, Malta
---

Regulator
Malta Financial Services Authority (MFSA)