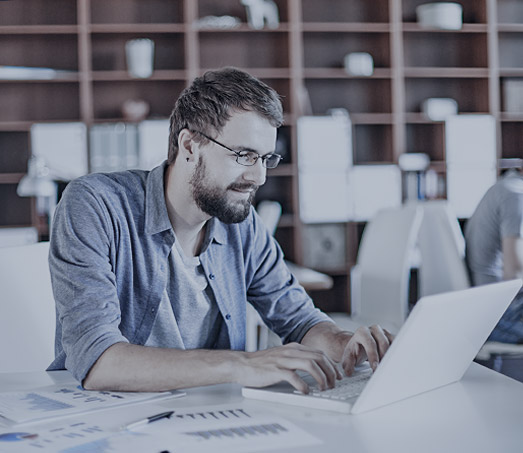 Eiger SICAV

---
Is licenced by the Malta Financial Services Authority to carry out the activities of a publicly available umbrella collective investment scheme pursuant to Section 6 of the Investment Services Act, 1994 in respect to its sub-funds. The Fund qualifies as a ?Maltese Undertakings for Collective Investments in Transferable Securities (UCITS).
Filosofia d'investimento

---
La nostra filosofia di investimento è orientata a garantire una crescita solida e sostenibile, combinata ad una attenta considerazione della tutela dei patrimoni investiti.
La globalizzazione dei mercati, gli sviluppi geopolitici ed economici sono solo alcuni dei fattori che vengono presi in considerazione nel contesto delle nostre decisioni strategiche. Le nostre tecniche di investimento si basano principalmente su analisi tecniche e fondamentali combinate ad una rigorosa due-diligence giornaliera.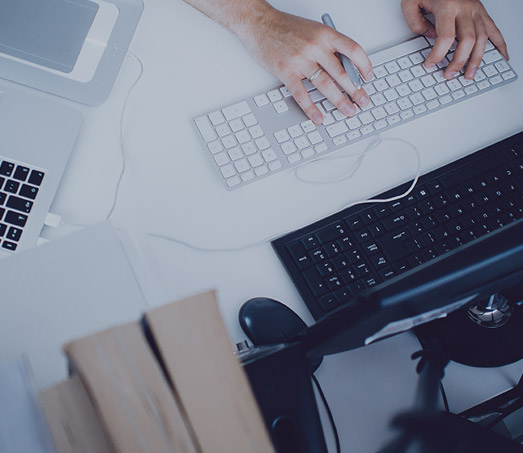 Principi di investimento

---
Le strategie di investimento offerte sono elaborate sulla base dei seguenti principi:
Investimenti su trend di medio e lungo termine e su disequilibri dei mercati
Priorità a strategie di rendimento assoluto in luogo di performance relative e strategie di over-performance su fondi e strategie comparabili
Maggiore sicurezza garantita da una gestione attiva del portafoglio e una diversificazione sistematica all'interno delle classi di attività
Thinking out of the box ? investment strategies selected, defined and implemented on the basis of unique and innovative principles
Contattaci
Ti invitiamo a saperne di più su Eiger SICAV visitando questo sito web. Puoi contattarci online o via e-mail.